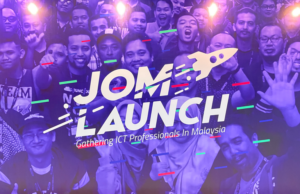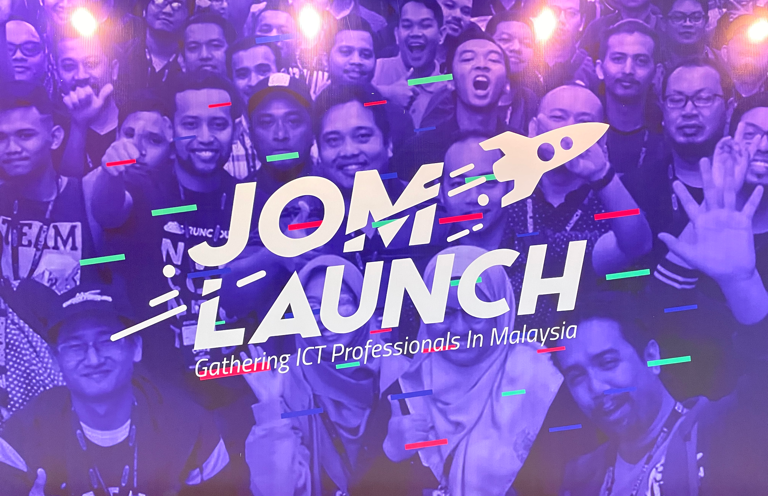 From October 19th to 22nd, JOMLAUNCH 2022 took place at the World Trade Centre in Kuala Lumpur. JOMLAUNCH is a conference for bootstrappers, indie hackers, indie SaaS, solo founders, and solo developers.
It is a place we developers come together to talk about our tech, stack, work and get to geek out among friends. It is a place where we draw inspiration from and admire each other. It is a place where we appreciate and celebrate our local tech talents.
After several years under the pandemic, this was the first time in a while for me to participate in an in-person event. So I was quite excited to meet people. The whole LaLoka Labs team attended the event and had a booth to showcase our products – Kafkai, our AI content generator, and GetOTP, a multi-channel OTP verification API for developers.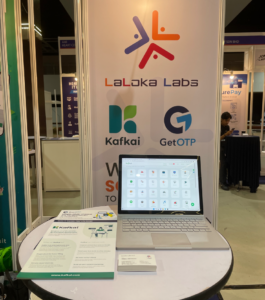 We had many visitors from students to developers. We demonstrated how our products actually work and answered their questions. As a product owner, meeting potential customers and hearing their needs and ideas was really helpful and motivating. It was a great opportunity to learn how the actual user feels and thinks, and which direction we need to head for.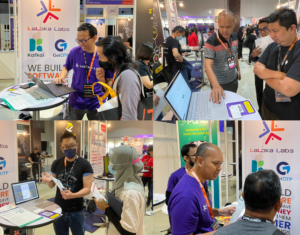 There were 112 booths including ours, business clinics you can visit, and 3 podiums for talks. 30 projects and 20 talks were presented during the event. It was quite impressive to see so many things happening at the same time, as JOMLAUNCH is the biggest tech gathering in Malaysia.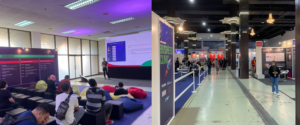 Our labmates also prepared talk sessions, because we love sharing our expertise with the community. On Wednesday afternoon, our CTO Kamal gave a talk titled Remote development environment for remote developers.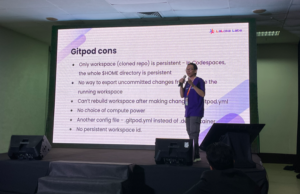 And on Thursday afternoon, our front-end engineer Fathur shared his thoughts as a panel for the forum – In search of your dream job in tech.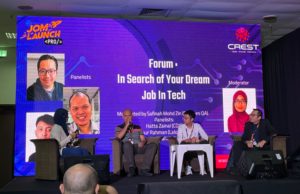 Overall, it was a fun and inspiring event, and especially a nice opportunity to meet labmates and customers in person after a long time. Hopefully, we will come back next time with better ideas!